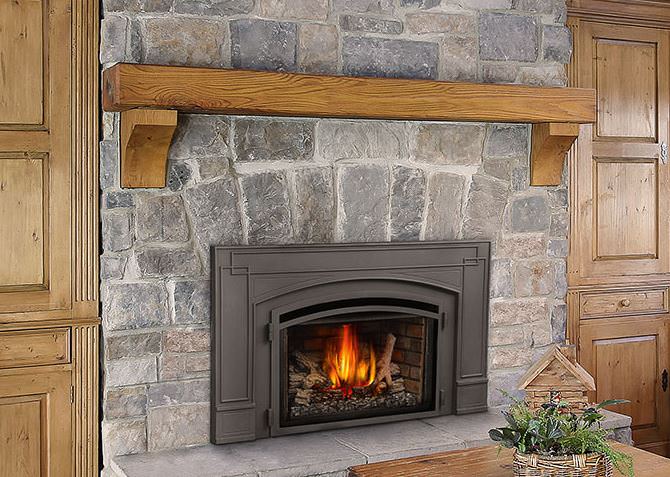 Boston's businesses have been hit hard this year, and they need our support now more than ever.
Shopping locally is a great way to alleviate some of the financial losses and hardships our community has faced. Keeping local business in business helps employers, neighbors and keeps money in your own city or town. It builds relationships that last.
Explore local options when shopping this year. Head into The Fireplace Shop and Grill Center at West Sport in Sudbury and see our fireplace insert and stove specials and get your home ready for the winter!