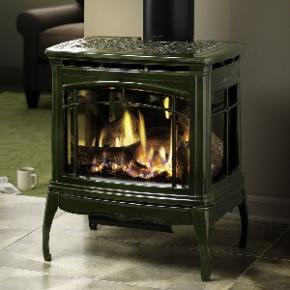 Take advantage of the last few days of the Hearthstone Stove Fuel Saver Event at West Sport. Hearthstone wood, gas and pellet stoves are top of the line products that can add beauty and warmth to your home. Let Hearthstone stoves completely heat or offer supplemental heating to your home this winter.

When you purchase a qualifying Hearthstone gas stove, wood stove or pellet stove, receive $300 instantly! You get cash back for your purchase right then and there. So if it's a wood stove you want, but you can't leave without that fireplace tool set, don't worry. Hearthstone Stoves make it easy for you to buy those too. Or, take your $300 and pay a fuel bill, buy pellets or firewood on us!

West Sport in Sudbury supplies the Metrowest area with the finest fireplace, grill and hearth products around. Contact us for more information on the Hearthstone Stove Fuel Saver Event, running through August 30.
Comments (2)
|
Trackbacks (0)
|
Permalink
|
|