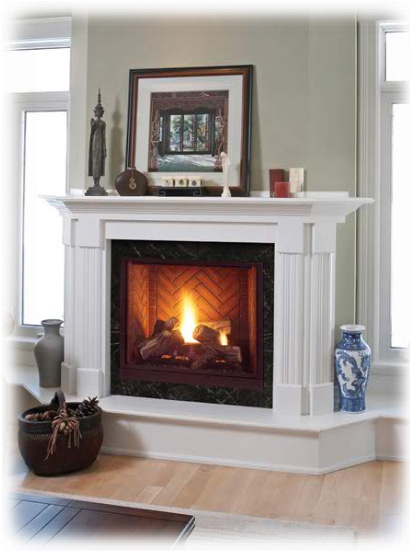 Were you shopping for a grill over the summer that you just cannot stop thinking about? Or maybe you are looking at fireplace tools that your spouse would love to have. Now you can layaway for the holidays.

Come on in a take a look at our wood stoves and pellet stoves, gas fireplace inserts and wood fireplace inserts and grills. Put down a deposit and pay until the holidays; and on any product or combination of products in the store over $300.

We know times are tough, so pay when you can and start shopping now. Take advantage of our layaway plan on whatever you need to heat your home. And we have an October special too. Buy any wood, pellet or gas fireplace insert and get half off the chimney liner.

Gas, Wood and Pellet fireplace inserts are easy to use and turn an ordinary fireplace into something extraordinary. Improve your décor, increase your home value and improve your heating efficiency; all at the same time.

Layaway for the holiday, at West Sport. Contact us today.