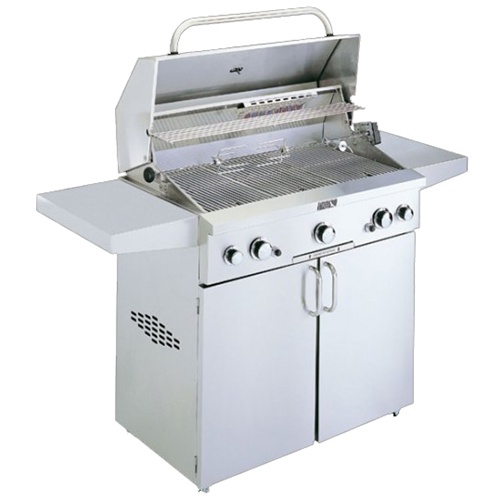 Let's face it, sometimes going out to get the propane tank filled is the last task you want to do. Worse, when you're all excited to grill up those steaks but your tank is empty! At The Fireplace Shop and Grill Center at West Sport in Sudbury we take care of all your grill service needs. But now, we are adding propane tank delivery! We are your one-stop grill and fireplace shop, so look no further for your outdoor grill repairs and service needs!
Our technicians are well-versed in grill repairs and if you require anything outside of our services, no problem, we have a network of service technicians. On our first propane delivery visit we'll service your grill as well as bring you a brand-new, full tank. We set up the schedule for you based on how often you use your outdoor grill.
More importantly, since grilling season has FINALLY begun we can service most any brand gas grill, regardless of if you bought it from us or not! We service everything we sell and more, even if we didn't sell it to you!
We are your full-service, one-stop provider for everything grill and fireplace related. Want to sign up for convenient propane tank delivery and grill service? Contact us today!