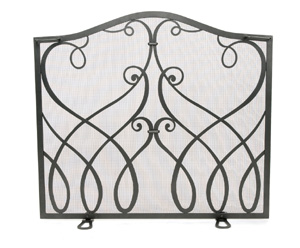 West Sport in Sudbury is a locally owned and operated small business that accepts American Express cards. Get a credit for supporting us. Along with all the other specials we are running on Hearthstone wood burning stoves and fireplace inserts, we are also offering a credit along with American Express.

This Saturday, November 26th, American Express is holding "Small Business Saturday". This is a day to honor small, locally owned businesses. Card members will receive a $25 statement credit when they register and spend $25 or more at small businesses that accept American Express.

West Sport, your neighborhood fireplace and grill shop, has the gift ideas and the stocking stuffers you need. We also offer lay away for the holidays. Was it a gift for the home you were looking for?

We are offering specials on all Hearthstone stoves and inserts; get cash back on Hearthstone fireplace inserts and wood stoves. Shopping locally for a wood burning stove or fireplace insert saves you hassle too. You will find that your stove dealer will become your stove, insert or fireplace service provider and trusted advisor.

While holiday shopping this weekend, why not shop local? Shopping locally promotes our community small businesses and helps keep dollars in our local economy. And with all West Sport has to offer, there is no need to go elsewhere on Black Friday. Contact us for more information.