End of Season Clearance Sale - Boston, Sudbury, MA
The Fireplace and Grill Shop at West Sport is having an end of season clearance sale! Floor models and discontinued items must go in order to make room for the new stock that is arriving daily! Come on in and take a look at what we have at unbelievable discount prices. Use our Gift Certificate, too!
Save up to $1000 on brand new, never-been-used floor models!
Many models not shown here, come on in to see our floor models.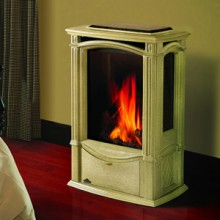 Napoleon Castlemoore gas stove
– Retail $3500 NOW $2100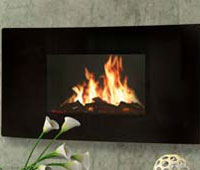 Sale - Celsi Electric Wall Hanging Fireplace - $700
Style and innovation
Most realistic electric fire on the market
Output of over 5000 BTU's
A breathtaking feature anywhere in your home
Toughened glass fascia has well balanced proportions
Only electric fire to give you the astonishing look and sound of a real fire
control your room temperature, flame picture, flame speed, volume and brightness at the touch of a button