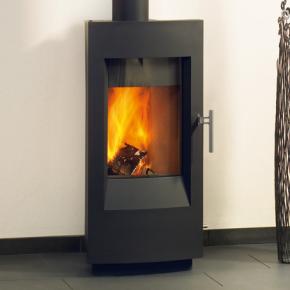 Be prepared for the next Nor'Easter. Wood stoves and fireplace inserts from Hearthstone are all on special during the Hearthstone Fall Sales Event. Get instant cash back and when you buy a stove, insert or fireplace. And with the Federal Tax Credit of up to $300 on wood and pellet purchases, you could get a total savings of up to $700.

One of the greatest advantages of a wood fire is that you don't need electricity to stay warm. But a wood burning fire also changes the atmosphere in your home to that of a relaxing retreat. If you have been considering adding a gorgeous wood fire to your home, come to the open house at West Sport.

During the Hearthstone open house, November 12th - 20th, receive 10% off any Hearthstone stoves, fireplaces or fireplace inserts! Or, if 10% is not enough, save $700 instead, whichever is greater.

Come on in, enjoy our fire and see our stove, fireplace and fireplace insert selection.

Comments (0)
|
Trackbacks (0)
|
Permalink
|
|