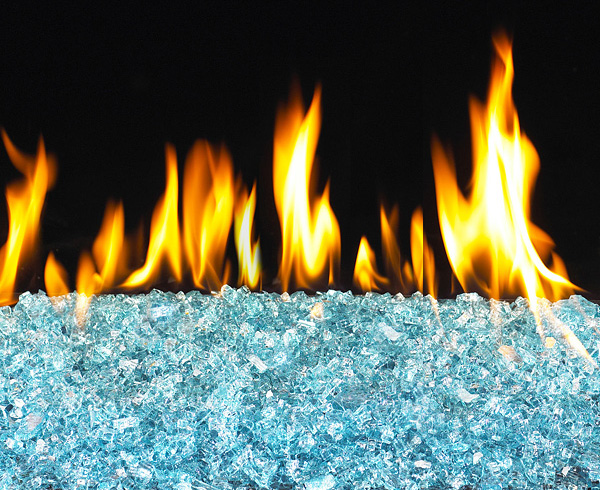 We often write blogs about supplementing your heating bill, or different ways to heat your home, but we have been talking to many folks around the Sudbury, Wayland, Weston and Concord area that just want an easy way to use their fireplace. Many of you use your fireplace and hearth more for ambience, heat is an extra advantage. So this blog is for you all.
Gas logs and custom made glass fireplace enclosures are an easy and beautiful way to use your fireplace. Gas logs are hand made from ceramic to very closely resemble real burning logs. With the click of a button you can be relaxing with in front of a fire at any time of day. From the designer series to the glass and contemporary series, there are styles of gas log sets to meet every home style and décor. Our gas log collection lets you experience the splendor and warmth of a wood fire without the hassle of wood.
Our custom glass fireplace doors can further beautify your hearth and express your style. With an additional benefit, they dramatically increase the efficiency of your hearth. So even if your hearth is used for ambience rather than heat, glass doors can transform your fire into a work of art and add efficiency as well.
Like we always say, we have something for everyone here at West Sport. If you tell us what you are looking for and what your needs are, we can provide ideas that you may not have thought of. Come in and let us help.
Comments (1)
|
Trackbacks (0)
|
Permalink
|
|